Huawei Nova 9
MTN Mega Gigs XS
1GB Anytime Data, 500MB Social Data & 500MB Streaming Data
Promotional Extras: 20GB Anytime Data (once-off), valid for 30 days
MTN Mega Gigs XS
25 Minutes (All-Net)
2GB Data (1GB Anytime Data, 500MB Social Data & 500MB Streaming Data)
*The Social Data provides data access to Facebook, WhatsApp, Instagram, Twitter and YouTube only.
The Video Streaming Data provides data access to Showmax and DSTV Now only, customers need have subscribed to these services. The Video Streaming Bundle and Social Data is valid for 30 days only, and there is no carry over.
Get This Deal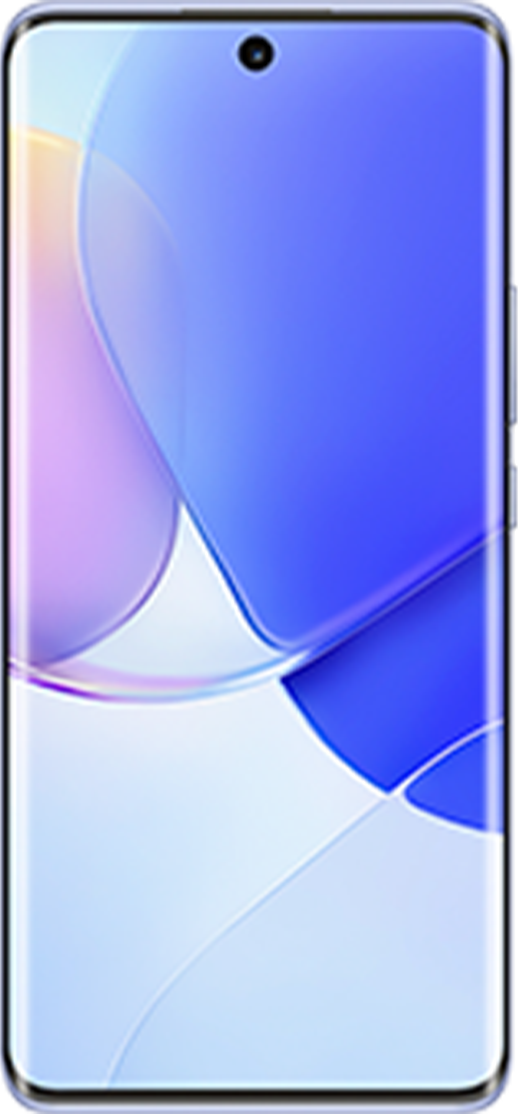 Huawei Nova 9
on MTN MTN Mega Gigs XS
Spam? That's not how we roll! Don't worry, we don't send out any unnecessary communication.
All our deals are subject to stock availability and are network dependent.
By submitting this application form, you acknowledge that you hereby grant Mondo and other entities and partners of the Rewardsco Group permission to contact you, as well as request and obtain your credit profile in order to assess your eligibility for a product being marketed to you. For further information, please view the Privacy Policy.