FreeMe 1.5GB Top Up
Promotional Extras: 50 All Network Minutes for 24 Months + 20GB Telkom Mobile Data for 3 Months
FreeMe 1.5GB Top Up Benefits Include:
1GB Data*

250MB WhatsApp Data**

On-net calls***

Off-net calls****

100 SMSes

250MB Streaming

R0.70 per minute to other SA mobile and landline networks
*1GB of FreeMe data per month for 24 months. (National coverage giving you access to both Telkom's mobile network and Vodacom's 3G, 4G and LTE roaming network.)
**Free WhatsApp Data (250MB FUP)
***Free On-net calls to any Telkom mobile or landline number (500 minutes FUP)
****Free Off-net calls to any other network (25 minutes)
R149 admin fee (new contracts only.)
Get This Deal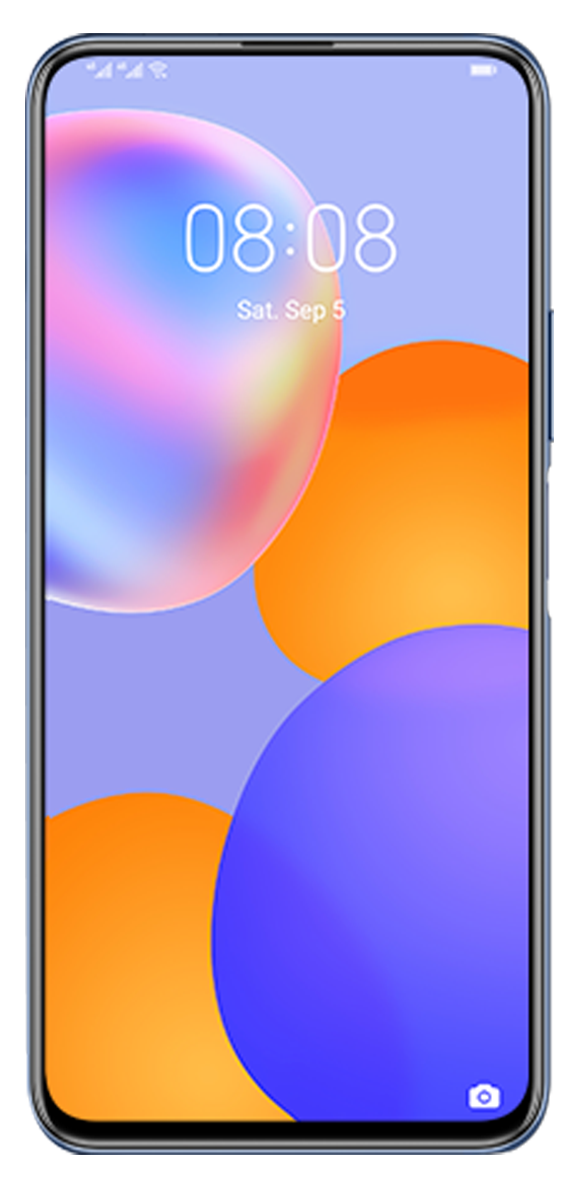 Huawei Nova Y9a 128GB Midnight Black
on Telkom FreeMe 1.5GB Top Up
Spam? That's not how we roll! Don't worry, we don't send out any unnecessary communication.
All our deals are subject to stock availability and are network dependent.
By submitting this application form, you acknowledge that you hereby grant Mondo and other entities and partners of the Rewardsco Group permission to contact you, as well as request and obtain your credit profile in order to assess your eligibility for a product being marketed to you. For further information, please view the Privacy Policy.